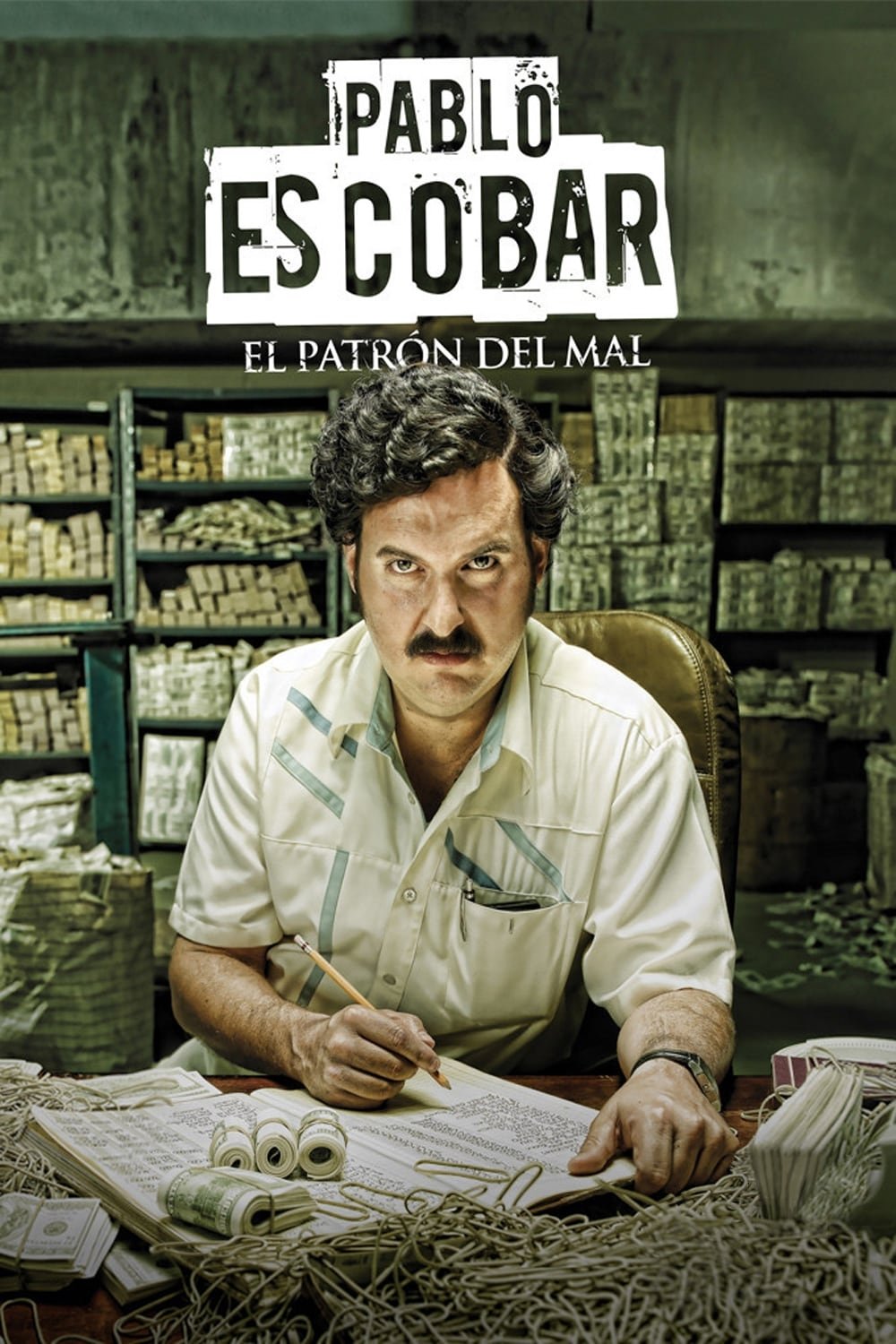 Pablo Escobar The Drug Lord
Network:
Creator:
Seasons: 1
Episodes: 113
Genre: Crime
Type: Scripted
Country of Origin: CO
First Air Date: 05-28-2012
Most Recent Air Date: 11-19-2012
Overview:
Pablo Escobar: El Patrón del Mal is a 2012 Colombian television series produced and broadcast on Caracol TV, about the life of Pablo Escobar. It is only available in Spanish. There is a version available with English subtitles.