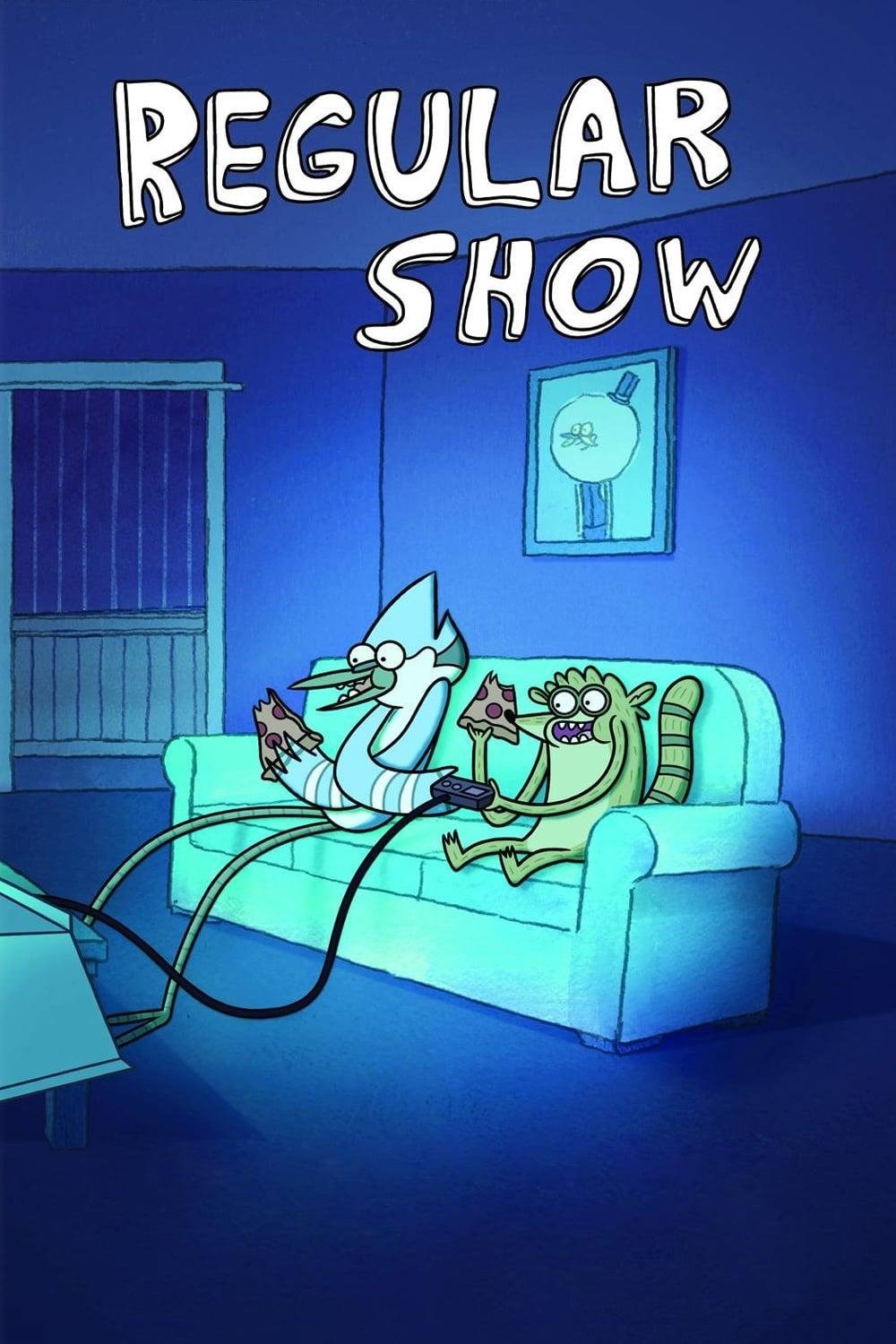 Regular Show
Network:

Creator: J.G. Quintel
Seasons: 8
Episodes: 257
Genre: Animation
Type: Scripted
Country of Origin: US
First Air Date: 09-06-2010
Most Recent Air Date: 01-16-2017
Overview:
Two bored groundskeepers, Mordecai (a six-foot-tall blue jay) and Rigby (a hyperactive raccoon) are best friends who spend their days trying to entertain themselves by any means necessary, much to the displeasure of their boss. Their everyday pursuits often lead to things spiraling out of control and into the surreal.