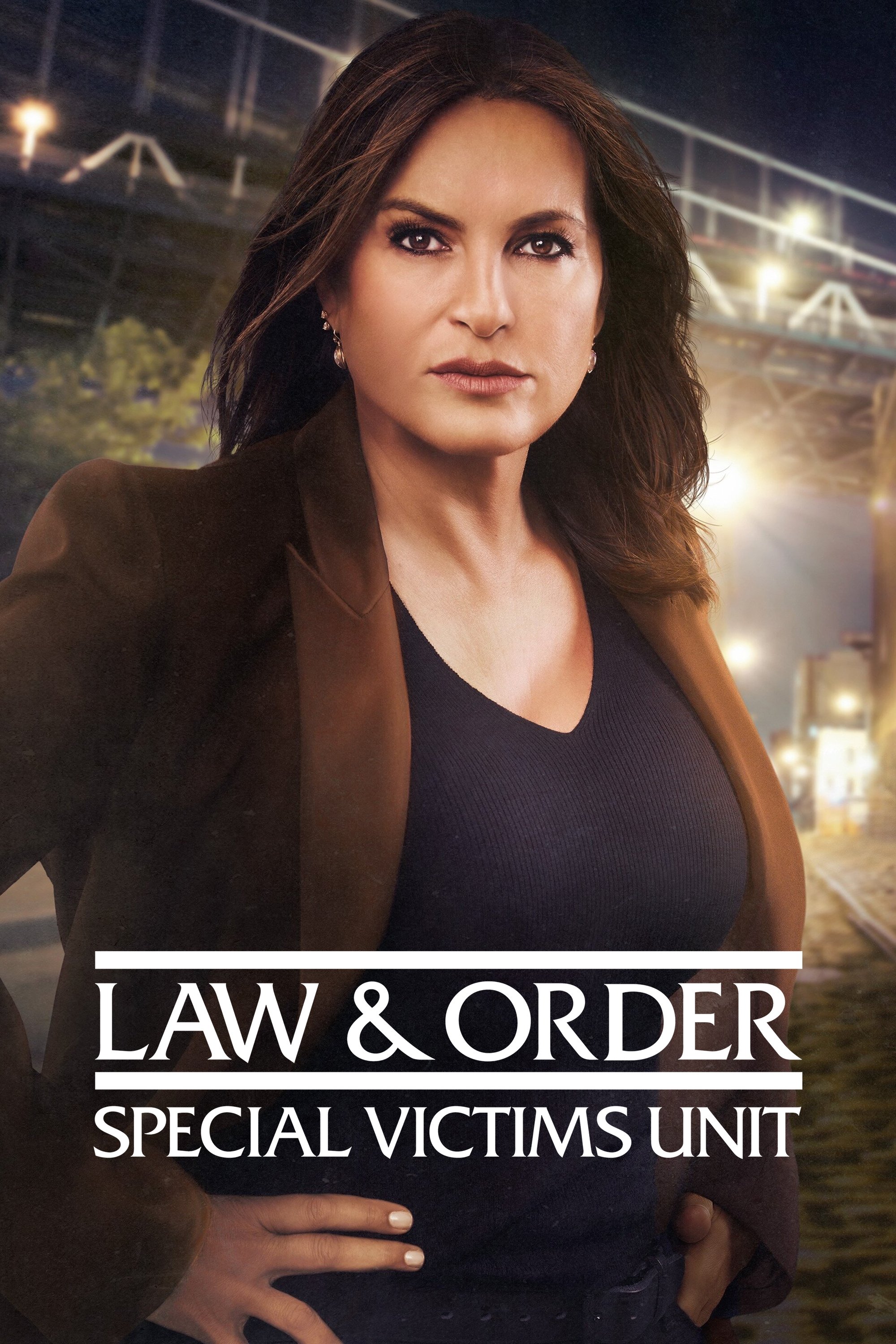 Law & Order: Special Victims Unit
Network:

Creator: Dick Wolf
Seasons: 22
Episodes: 484
Genre: Crime
Type: Scripted
Country of Origin: US
First Air Date: 09-20-1999
Most Recent Air Date: 01-21-2021
Overview:
In the criminal justice system, sexually-based offenses are considered especially heinous. In New York City, the dedicated detectives who investigate these vicious felonies are members of an elite squad known as the Special Victims Unit. These are their stories.