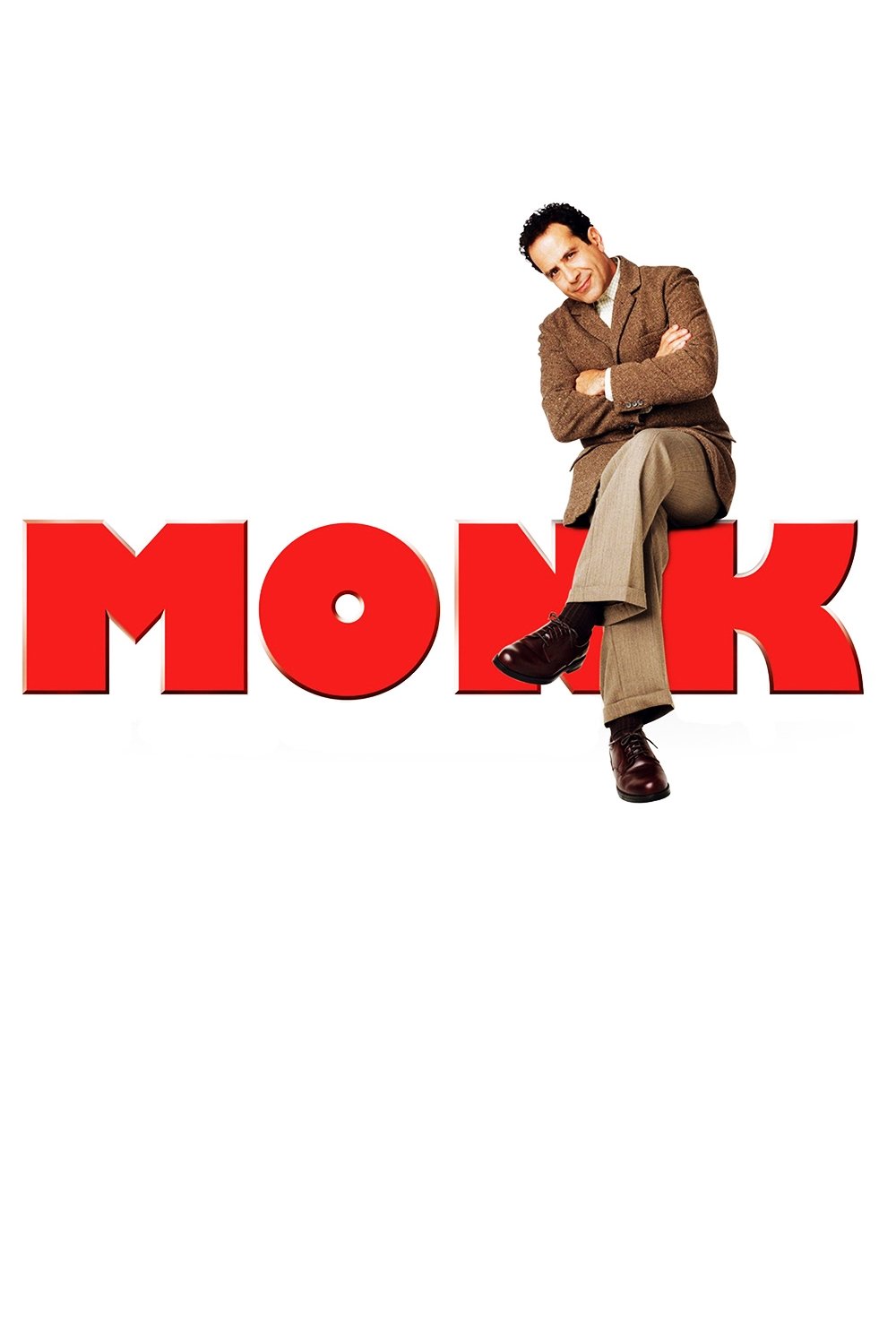 Monk
Network:
Creator: Andy Breckman
Seasons: 8
Episodes: 125
Genre: Drama
Type: Scripted
Country of Origin: US
First Air Date: 07-12-2002
Most Recent Air Date: 12-04-2009
Overview:
Adrian Monk was once a rising star with the San Francisco Police Department, legendary for using unconventional means to solve the department's most baffling cases. But after the tragic (and still unsolved) murder of his wife Trudy, he developed an extreme case of obsessive-compulsive disorder. Now working as a private consultant, Monk continues to investigate cases in the most unconventional ways.