Life Is Life
Network: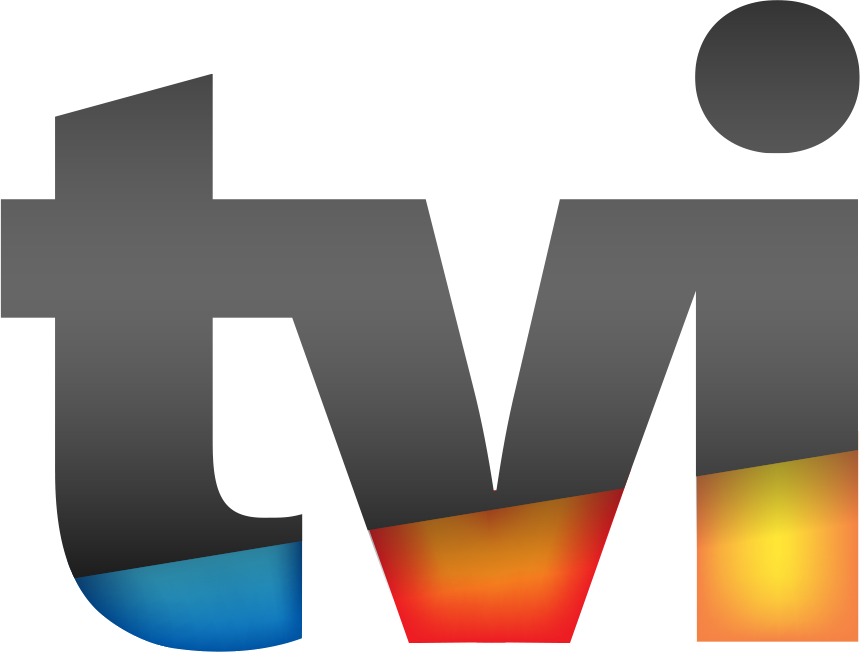 Creator: Helena Amaral
Seasons: 1
Episodes: 322
Genre: Soap
Type: Scripted
Country of Origin: PT
First Air Date: 01-03-2022
Most Recent Air Date: 03-17-2023
Overview:
Ana Margarida Rosa Lobo, a 70-year-old actress at the end of her career, discovers she has Alzheimer's and without explaining to anyone, she decides to end her five-decade marriage with Sérgio and move to another house to enjoy her lucidity while she can. This decision causes an upheaval in the professional and personal lives of her four daughters. Faced with this situation, the family will be tested to the limit and the four women change their way of looking at life, questioning their love relationships that they have also built.