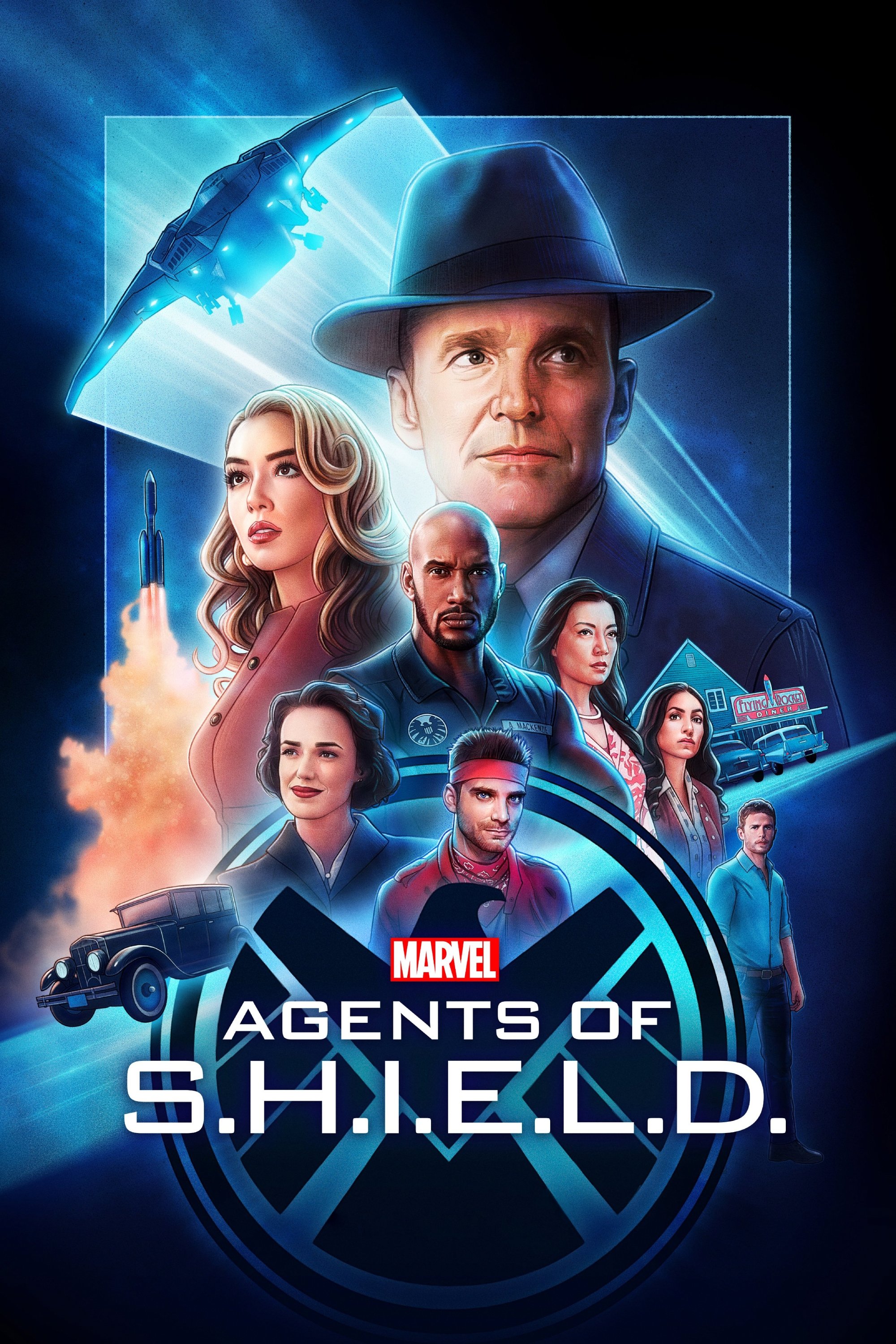 Marvel's Agents of S.H.I.E.L.D.
Network:
Creator: Joss Whedon
Seasons: 7
Episodes: 126
Genre: Drama
Type: Scripted
Country of Origin: US
First Air Date: 09-24-2013
Most Recent Air Date: 05-27-2020
Overview:
Agent Phil Coulson of S.H.I.E.L.D. (Strategic Homeland Intervention, Enforcement and Logistics Division) puts together a team of agents to investigate the new, the strange and the unknown around the globe, protecting the ordinary from the extraordinary.