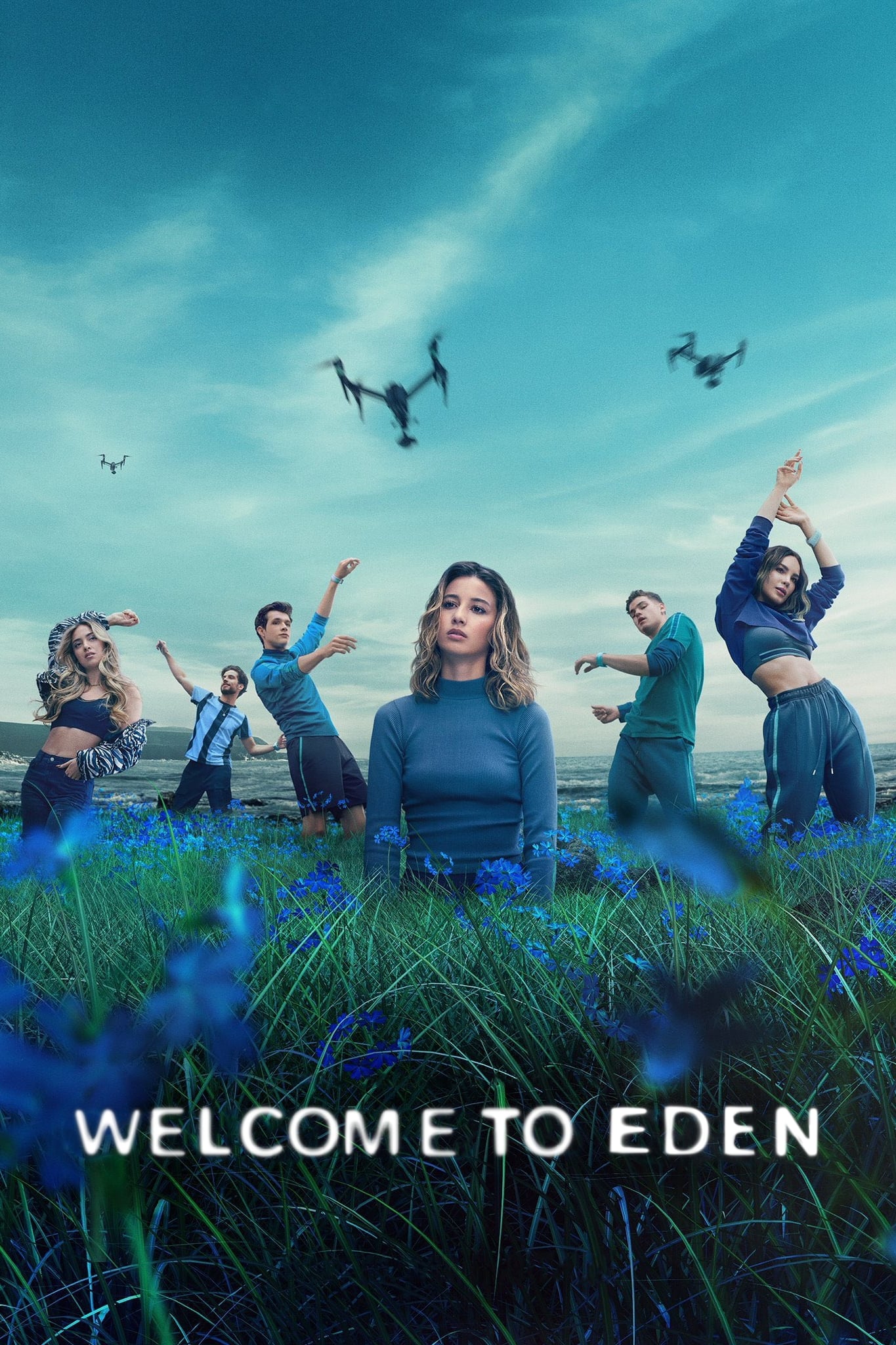 Welcome to Eden
Network:
Creator: Joaquín Górriz
Seasons: 1
Episodes: 8
Genre: Action & Adventure
Type: Scripted
Country of Origin: ES
First Air Date: 05-06-2022
Most Recent Air Date: 05-06-2022
Overview:
Are you happy? With this question, Zoa and four other attractive young people, very active on social networks, are invited to the most exclusive party in history on a secret island, organized by the brand of a new drink. What begins as an exciting journey will soon become the journey of a lifetime. But paradise is not really what it seems - Welcome to Eden.