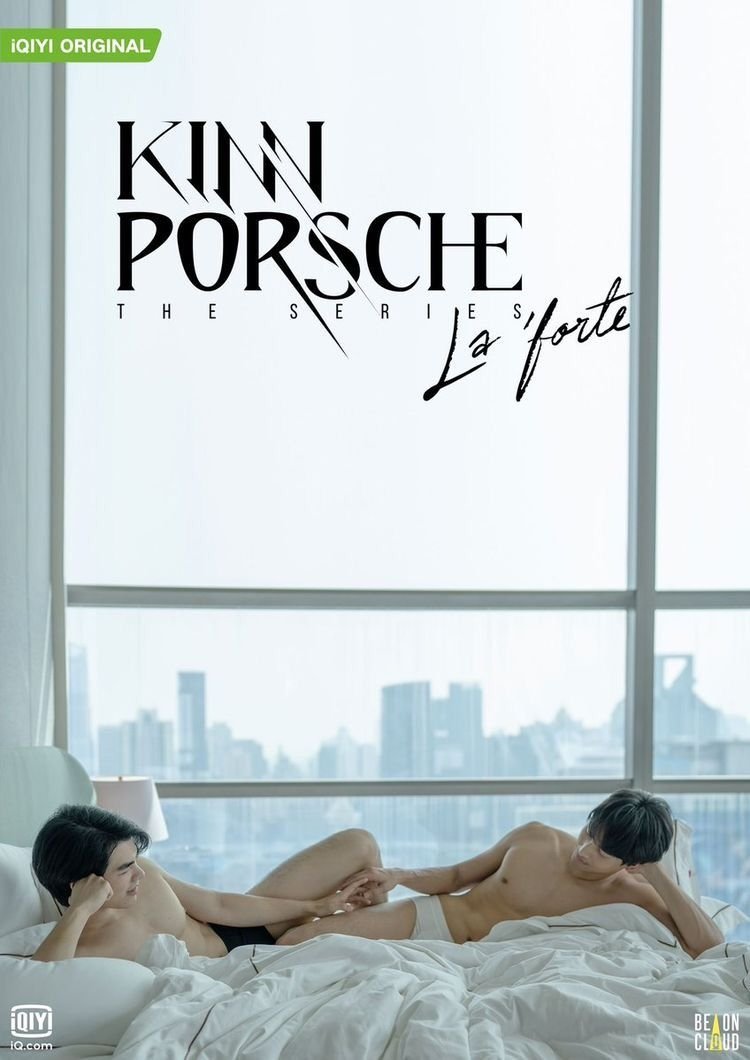 KinnPorsche The Series
Network:
Creator: Daemi
Seasons: 1
Episodes: 14
Genre: Drama
Type: Scripted
Country of Origin: TH
First Air Date: 04-02-2022
Most Recent Air Date: 07-02-2022
Overview:
Porsche, a down and about waiter who carries the hopes and dreams of his brother on his shoulders is thrust into the feuding world of the mafia. He reluctantly becomes a bodyguard for the major clan, which only brings more problems to his life. The main source of his strife is with Kinn, but the more obstacles and trials that they get through together the closer they become. The feelings of passion start to form between them and they soon fall in love with one another. Porsche has to encounter many mysteries that are too coincidental not to be connected. It all revolves around the death of his parents and the events of the will be a key variable in the transformation.