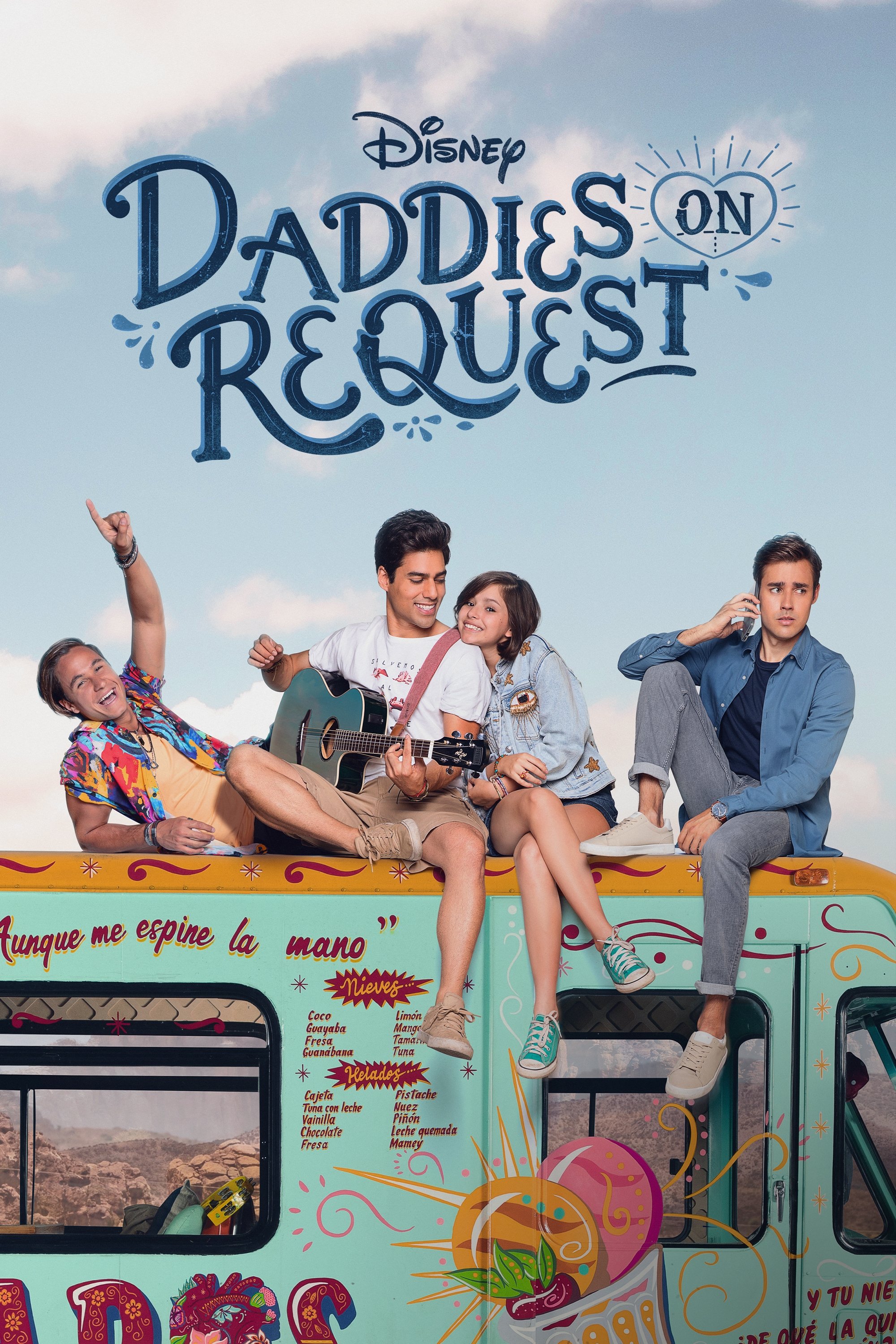 Daddies on Request
Network:
Creator: Ana Sofía Clerici
Seasons: 1
Episodes: 10
Genre: Drama
Type: Scripted
Country of Origin: AR
First Air Date: 07-13-2022
Most Recent Air Date: 07-13-2022
Overview:
California receives an unexpected gift: her mother, Itzel, has sent her a van together with a request: she wants her to travel to Zacatecas to be reunited with her after a nine-year absence. California convinces her three mistrustful parents that this trip will lead them to happiness. Soon, California, Miguel, Diego, and Morgan set out on an adventure that will turn their lives upside down. What they could never have imagined is that they are being followed by two funny thugs who are also after the mysterious woman.